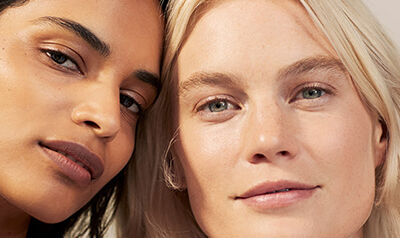 CC Collection
Enriched with Centella Asiatica known for soothing skin, our Color Corrector does so much more than just that. Its transforming texture color adapts to the skin for an every time match, while evening out the complexion and correcting the appearance of minor imperfections. Bonus: SPF 25 for added protection. Plus, try our CC Red Correct to combat redness-prone complexion.
Looking for an ultra-light sheer finish with a touch of glow? The newest addition to the CC family: CC Water has an aqua gel texture that hydrates your complexion so you can get that filter-like natural dewy finish!
I love this CC cream, it's so light on your skin unlike the full coverage products where you feel like you're wearing a mask. My skin is instantly visually improved and glowing.
Kseniia G. about our CC Cream
CC Family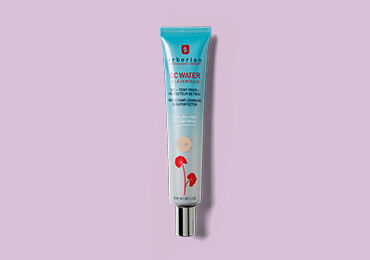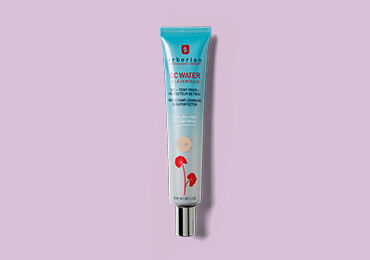 The newest addition to the CC family, CC Water is an aqua gel-based color corrector perfect for those looking for an ultra-sheer, dewy finish.
Shop CC Water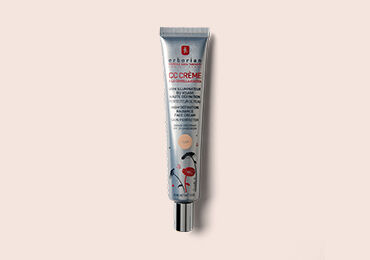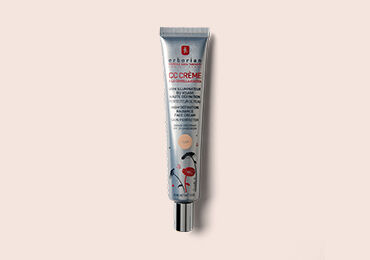 CC Cream is a versatile multi-purpose formula that contains encapsulated pigments which helps to conceal and blur the appearance of pores and imperfections.
Shop CC Cream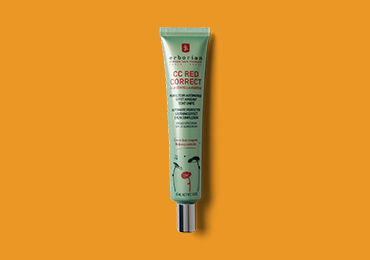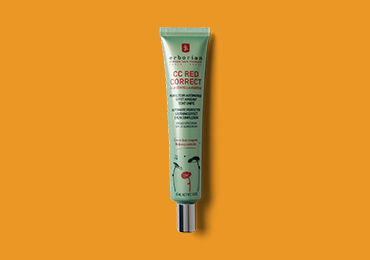 Made with green color-correcting pigments, CC Red Correct gives your skin a natural-looking finish while cancelling out redness.
Shop CC Red Correct