BB Cream has become the beauty must-have for a baby-skin effect. This half-skin cream evens out your complexion while taking care of your skin. On some applications that decipher the compositions of our products, the results can sometimes be confusing.
We explain the presence of each "controversial" ingredient in the formula of our BB Cream, in full transparency.
At Erborian, nothing is ever placed in our formulas by chance!
The ingredients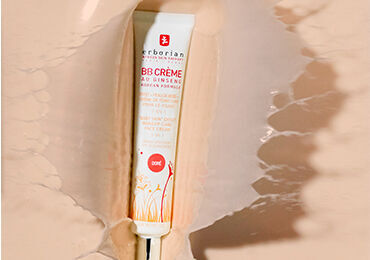 Cyclomethicone
To obtain its unique sensoriality and baby skin effect, the formula incorporates silicones selected according to the strictest European standards and tested as non-comedogenic.
We have chosen to use Cyclomethicone, in accordance with cosmetic regulations, in a reasoned and safe way.
As a volatile silicone, it evaporates and does not set on the skin, giving our BB Cream that light, natural finish on application. The feeling of wearing nothing on the skin!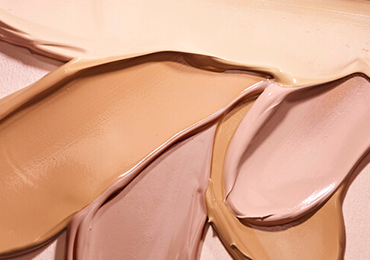 UV filters
To protect the skin from UVA and UVB rays on a daily basis, we have chosen to combine mineral and chemical filters to provide a broad spectrum of protection.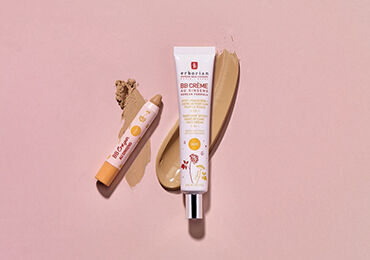 Titanium Dioxide
Titanium Dioxide is controversial because it is suspected of being potentially carcinogenic when used in nano form, which is not the case in our BB Cream formula. Titanium Dioxide is used here in its non-nano form, as a natural white pigment.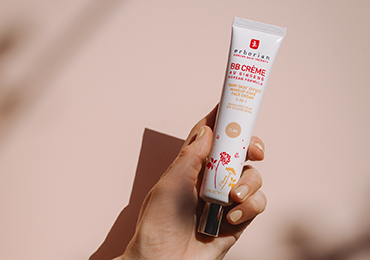 Polyethylene
Polyethylene is inert (remains on the surface of the skin and does not penetrate it) and is carefully selected to provide the best sensoriality to our consumers, in complete safety.
Erborian's sourcing meets some of the strictest extraction and manufacturing standards in the world, to ensure the highest quality raw materials (Good Manufacturing Practices - ISO standard).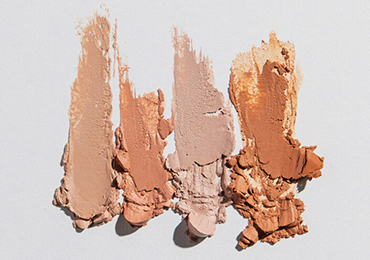 Phenoxyethanol
To guarantee the good preservation and harmlessness of this cream formula, we use Phenoxyethanol, an ultra-efficient preservative in small doses (0.54% in our formula, therefore lower than the 1% limit set by European regulations) and for Erborian the most adapted to this type of formulation.