Enjoy free standard shipping* on all orders over $49 (no code needed)
CURRENT OFFERS: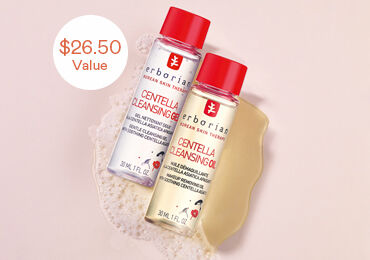 Receive a travel size double cleansing routine with your order of $69+.
Shop Now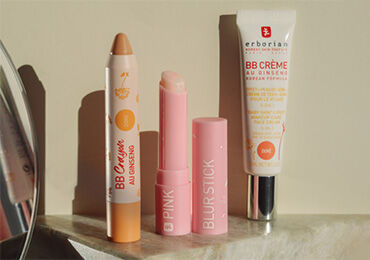 Receive up to 30% discount on a selection of soon-to-be discontinued items.
SAVE NOW
Save up to 30% with bundles
*Free Shipping promotions do not apply to Alaska, Hawaii or Puerto Rico.