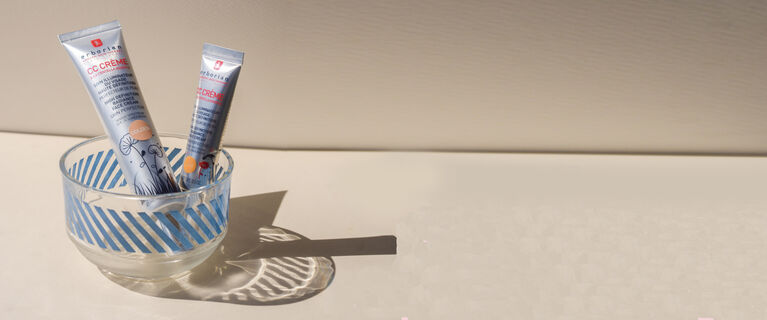 Sign Up For Back in Stock Alerts
Thank you for your interest in CC Cream Clair travel size. We're sorry to inform you that the product is currently out of stock.
In the mean time, sign up for updates by entering your email address below. We'll send you an email so that you can get your hands on CC Cream Clair as soon as we get it back in stock!
Please confirm your details.
You will receive an email confirmation for your participation.
Required fields are marked with *